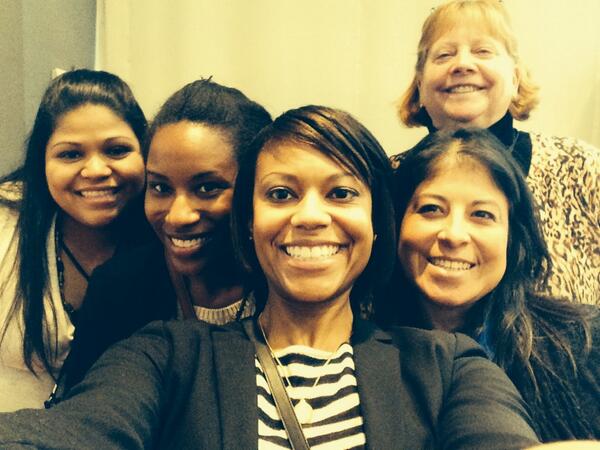 On March 28, 2014, HISD staff representing the Multilingual and Human Resources Departments traveled to Madrid, Spain to participate in the Texas-Spain Visiting Teacher Program interviews. This program, which is a collaboration between HISD, the Region 13 Education Service Center, and the Ministry of Education of Spain, is in its nineteenth year. This program is utilized to recruit and hire Bilingual teachers for HISD Bilingual/ESL Program classrooms. Currently in the US pipeline, there are not sufficient Bilingual certified teachers to fill this critical need area in the district. The Program grants a J1 Visa and an International Bilingual Teacher Certification to all the participating teachers from Spain. The visa and certification are valid for three academic years.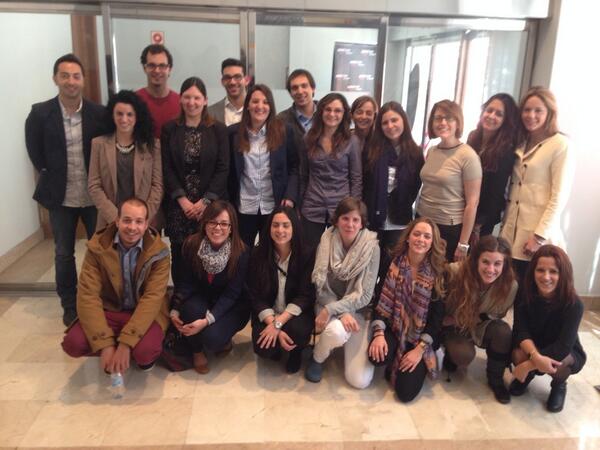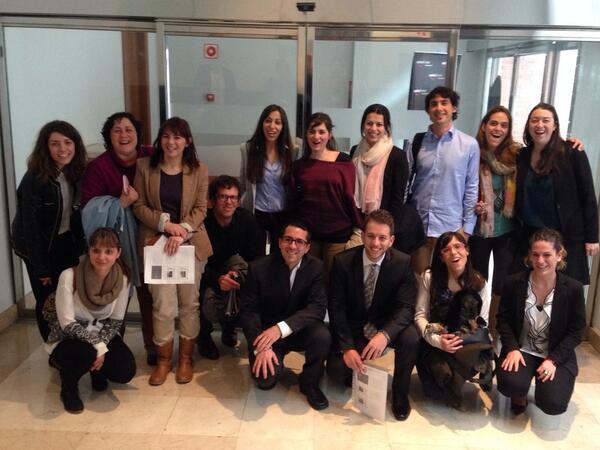 The participating teachers in this program are highly screened and meet all state and federal certification requirements.   In addition, all selected teachers have excellent Spanish (native speakers) and English (Advanced-High) language skills. To ensure the required level of English language skills, all candidates were only interviewed in English and also were required to pass an English writing test administered by officials from Region 13 ESC. The same interview process that is used for all new applicants to HISD was also used for these teachers.  They were required to meet the same rigorous standards that all HISD teachers must satisfy to obtain employment with the district.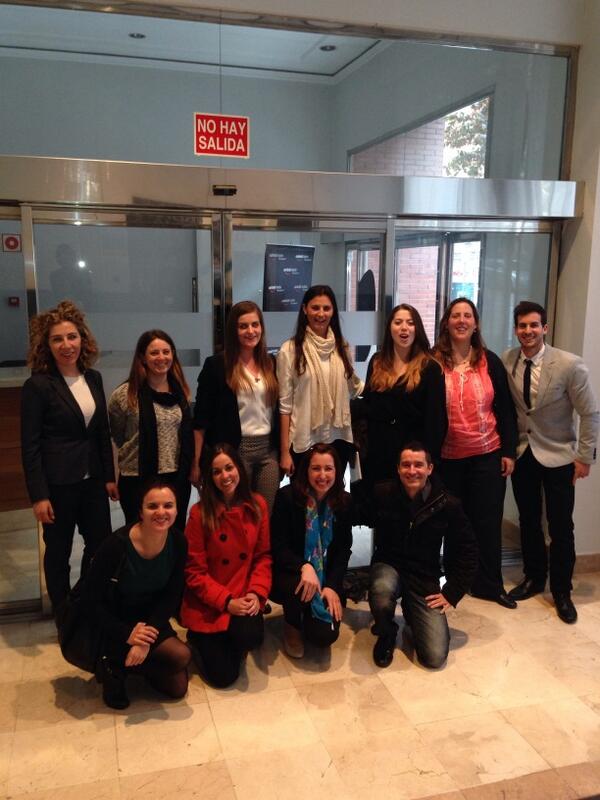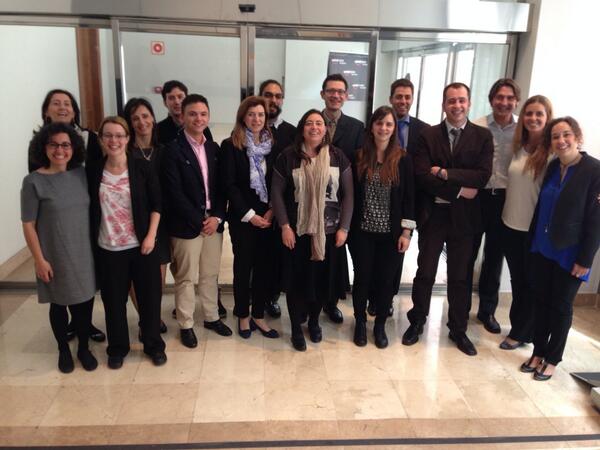 The goal of this year's recruitment was 60 teachers and over 160 interviews were completed to select these teachers. These teachers will be placed in the District's Bilingual Program positions preferably in grades PK-2 for their initial year in HISD. After their first year they will be able to teach in any elementary grade in a HISD Bilingual Program.  These teachers will be placed in the pool and will participate in SKPE interviews with the principals in May/June, 2014. Most will be placed in their schools before they arrive to the US. Once settled in, they begin a six day training session covering a variety of instructional professional development. This training will cover classroom arrangement, HISD lesson planning and delivery, second language acquisition, comprehensible input, ESL methods, rigor, and  instructional differentiation in an effort to proactively prepare the teachers for HISD instructional expectations.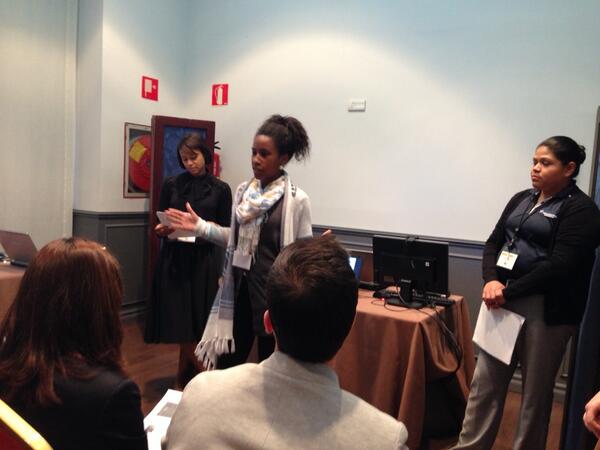 Good luck to all the selected participants! Welcome to Team HISD where we strive to be #GreatAllOver!