source: The Flama website
By Barbara Gonzalez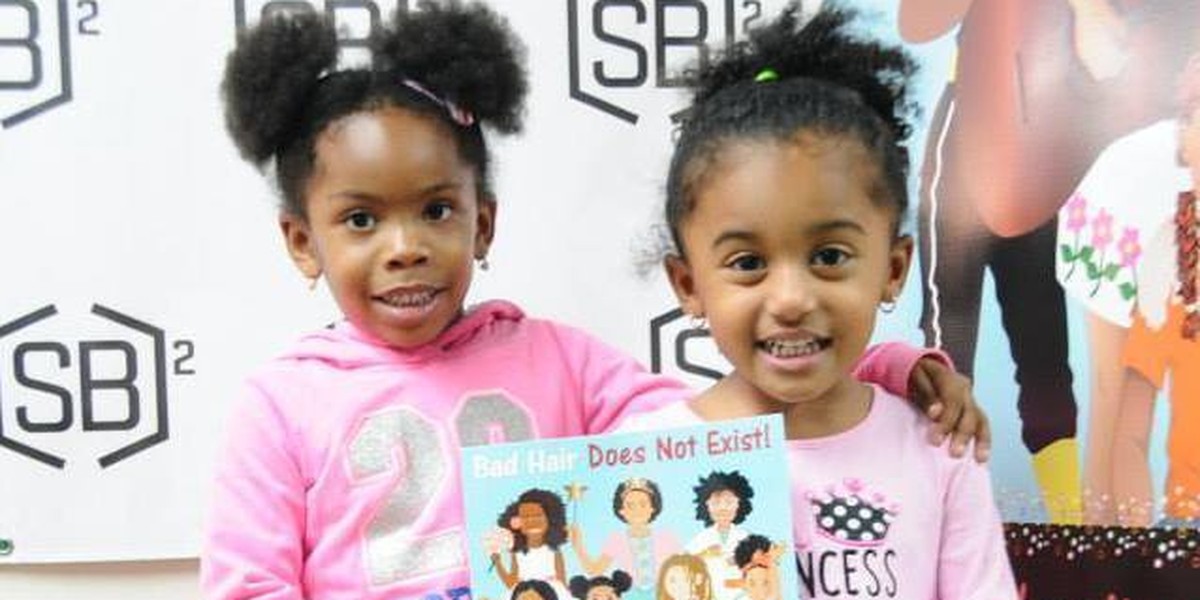 When Garifuna/Honduran woman Sulma Arzu-Brown first heard her 3-year old's babysitter say that her daughter had "pelo malo," she figured she could do one of two things — get mad about it, or be part of the solution.
This inspired her to write ¡Pelo Malo No Existe!, or Bad Hair Does Not Exist!, a bilingual picture book that encourages young Afro-Latinas to embrace their hair, no matter what texture it is.
"The book is a tool of cultural solidarity and a tool of empowerment for all of our little girls," said Arzu-Brown. "The term 'bad hair' or 'pelo malo' is divisive to both community and family and can contribute to low self-esteem."
NBCNews
The book features young Afro-Latinas of all different shapes, sizes, colors, and curl patterns, embracing the diversity that encompasses our communities. Arzu-Brown hopes her book will help educate people and promote high self-esteem for little girls from all backgrounds, not just Afro-Latinas.
"I think it's important to highlight that Latinos and other people of color both share common challenges," she said. "I am black, but I happened to be born in Honduras, so I'm also Hispanic. I just wanted to let both communities know that we are one. We deal with the same challenges."
Verizon donated $10,000 to help fund an app for Bad Hair Does Not Exist through the StartUp Box, an organization in the South Bronx in New York City that focuses on growing the tech industry in underserved communities, of which Arzu-Brown is also a board member.
You can purchase the Spanish, English, and bilingual versions of the book here. For the Afro-Brazilians out there, don't worry — a Portuguese edition is coming soon.
Watch a news report on Arzu-Brown and Bad Hair Does Not Exist down below: